We are a local company founded in Woodinville Washington by Morgan Harris in 1998. Over the years, we have grown to 8 Eastside locations and 140(or so) wonderful people making the magic happen. Our new Roastery Experience & Bakery is located in Bellevue and we also have locations in Kirkland, Woodinville, Redmond Sammamish, Fall City with several new locations slated to open in late 2019 and early 2020.
We have won a number of awards over the years for our commitment to excellence. In Evening Magazine's "Best of Western Washington" competition we were voted #1 six times in a row in 2012, 2013, 2014, 2015, 2016, and 2017 out of between 372-426 nominees each year. In 2015 and 2016 we received the "Best of Kirkland" award and most recently in 2015, 2016, 2017 and 2018 we won the "Best of 425 Magazine".
In order to maintain our award-winning blend, we're continually sourcing superior quality organic coffee's from around the globe. We also strive to provide all natural, minimally processed and certified organic ingredients.
All our milk is certified rBST/hormone free with the option to go 100% organic if you choose. We carry 4 dairy alternatives (Oat, Coconut, Almond, and Soy), 6 certified organic flavors, 30 regular flavors and 10 sugar free flavors including sugar free white and dark chocolates.
Whatever your drink choice may be, you can not only expect to find it at Mercurys but also enjoy it with the peace of mind that you've received the highest quality ingredients and service found anywhere in the industry.
We combine this with our personal experience and that is what continues to set us apart from the rest.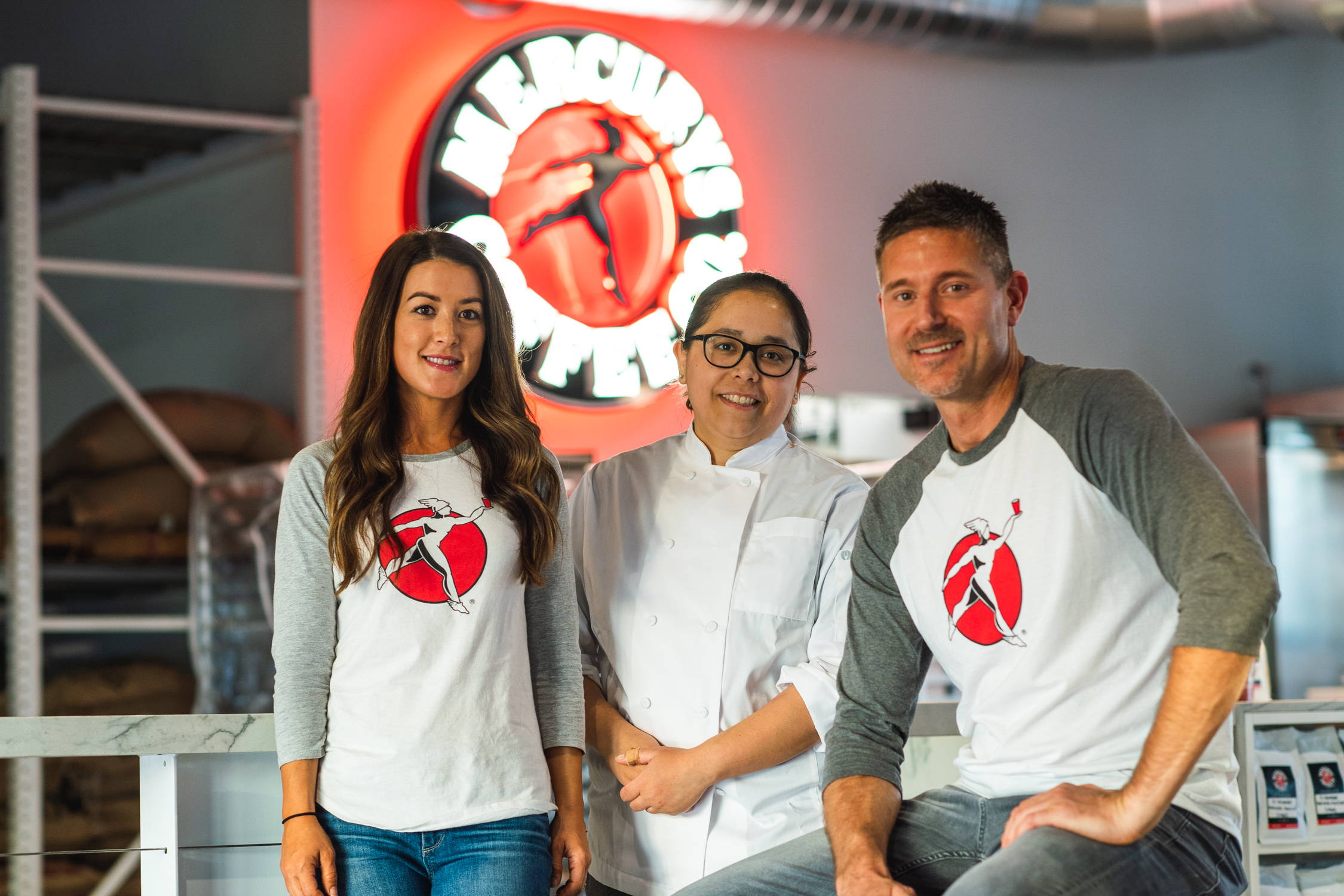 To Embrace People,
Foster Relationships,
and Spread Love -
One Greeting, One Connection,
One Relationship at a Time.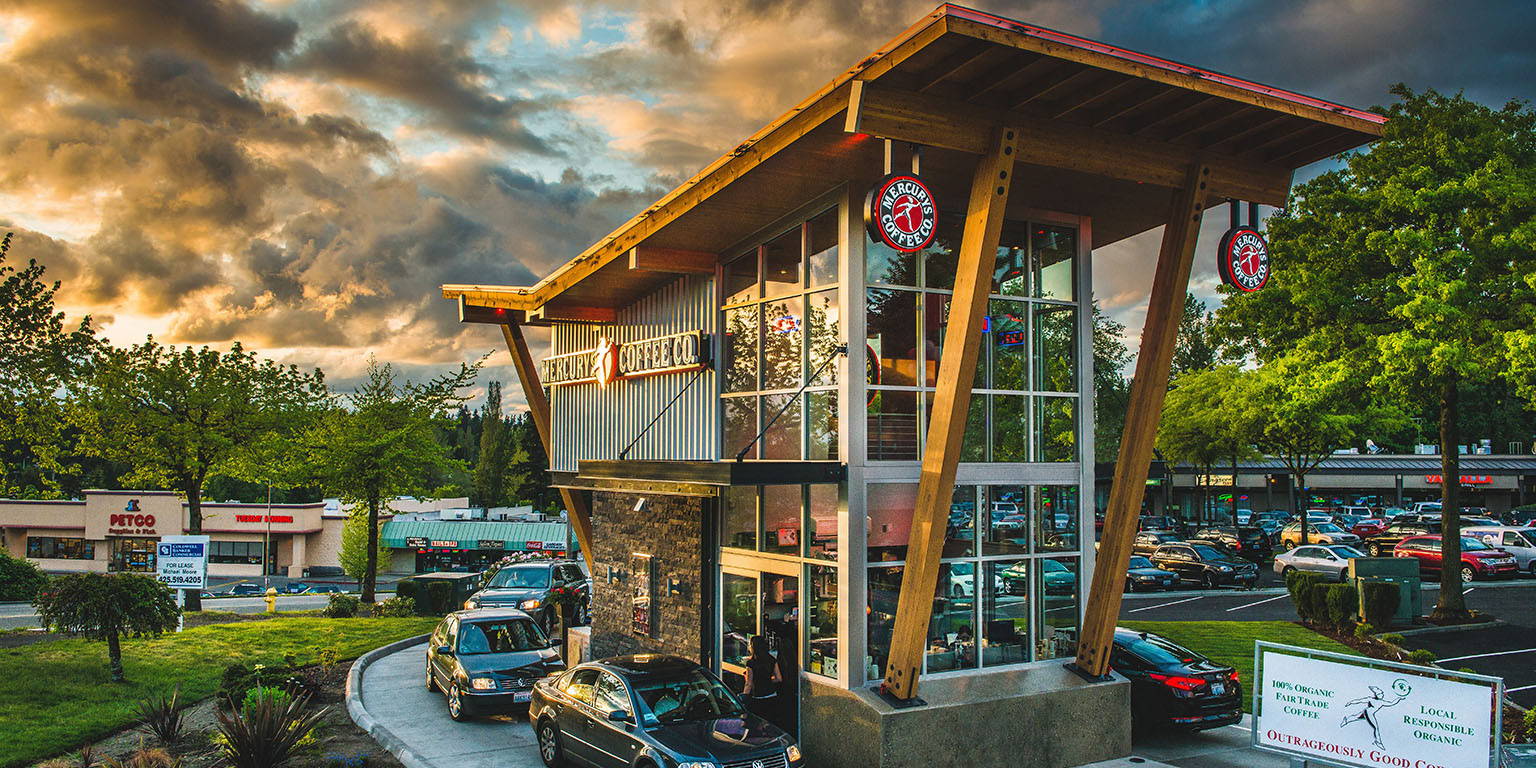 1998 - Mercurys Coffee Co. founded in Woodinville, WA
2005 - Redmond Way and Fall City locations open
2008 - Redmond-Fall City Rd location opens
2009 - Woodinville-Duvall Rd locations opens
2013 - Kirkland location opens
The iconic and visually-stimulating design makes it a beacon among drive-thru coffee bars as well as a local landmark.
2014 - Woodinville location inside of Haggen Grocery opens
2012-2016 - Won "Best Coffee" in King 5 Evening Magazine's "Best of Western WA"
2015 - Won "Best of Kirkland"
2015-2020 - Won "The Best of 425 Magazine"
2018 - Bellevue Roastery Experience & Bakery opens
2020 - Redmond (Union Hill Rd.) location opens
2021 - Bothell location opens